Thank Trump for Releasing the Classified Memo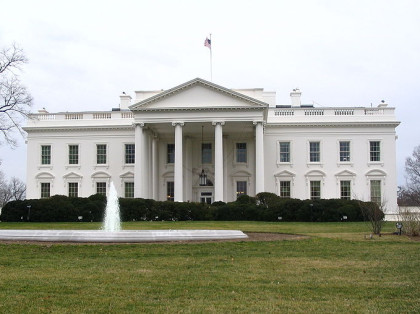 The House Intelligence Committee recently voted to release a classified four-page memo detailing U.S. government surveillance abuses.
President Trump could have blocked the memo's release, but he did not. Instead, he sided with the American people in allowing for full transparency.
This is a matter of national significance and the American people deserve to know the truth. If there have been abuses, they must be exposed and those responsible must be held accountable.
First, Enter Your Zip Code