Tell President Trump to End the Obamacare Bailouts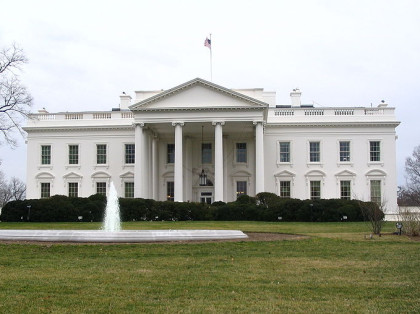 President Donald Trump has threatened to end the Obamacare bailouts of Members of Congress and for the health insurance companies if the law is not repealed soon.
The President is right. Members of Congress should not be exempt from Obamacare and the insurance companies that lobbied for Obamacare should not get a taxpayer bailout.
Please thank President Trump for raising this issue and urge him to take immediate action. It's time for the DC establishment to share the pain of this failed law.
First, Enter Your Zip Code