Tell Congress to Oppose the Equality Act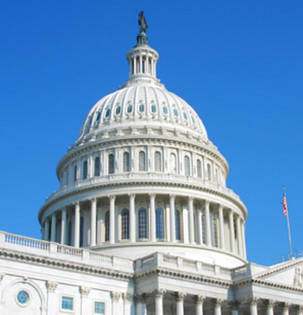 H.R. 5, the so-called Equality Act, is a dangerous bill that would undermine women's rights, parental rights, religious rights, and actually hurt kids suffering from gender confusion rather than helping them.
Here are a few ways the Equality Act would affect our country:
Parents would lose the right to decide the best medical care for their child suffering from gender confusion and could lose custody of their children.


Children in elementary school would be taught pro-transgender curriculum.


Women and girls would be forced to share bathrooms, locker rooms, showers, and sleeping facilities with biological males who choose to identify as female.


Women competing in sports would be forced to compete alongside biological males who identify as female, which would limit collegiate scholarships for women.
Please help us sound the alarm on this terrible bill by contacting your representative today!
First, Enter Your Zip Code