Tell Congress to Completely Defund Planned Parenthood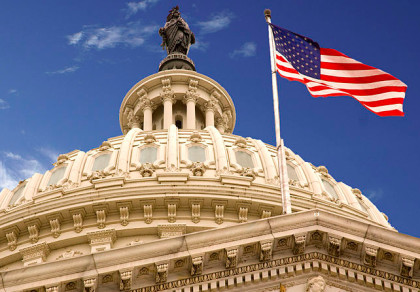 Planned Parenthood recently announced that it will withdraw from the Title X family planning program as a result of President Donald Trump's regulation, which would have required it to separate its abortion business from other health care services in order to keep getting federal funds.
By choosing abortion over taxpayer funding, Planned Parenthood proved what we have been saying for years – it is not a women's health organization; it's a giant abortion business.
Please tell your representatives in Washington to completely defund Planned Parenthood.
The abortion business receives taxpayer funding from other programs and it should never be allowed to receive Title X dollars under a future president.
First, Enter Your Zip Code