Repeal Obamacare
Tell the Senate to repeal Obamacare!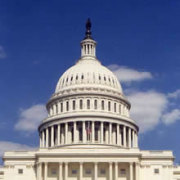 President Obama promised that Obamacare would reduce health insurance premiums by $2,500 per family, but the law has actually increased rates by nearly $5,500.
Premiums will go up by 25% under Obamacare this year and more than 1.4 million Americans will lose their plans as insurers flee the marketplace.
Obamacare is a complete failure and now is the time to repeal it.