Repeal Obamacare "Root and Branch"
Messages Sent So Far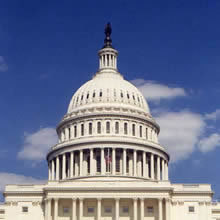 Republicans promised to repeal Obamacare and now that they control the House, the Senate, and the White House, it's time for them to deliver.
Obamacare is now in a death spiral that is causing premiums to skyrocket.
Please send an email to all 52 Senate Republicans urging them to keep their promise to repeal Obamacare "root and branch."
The time for excuses and half measures is over.
First, Enter Your Zip Code