Repeal Obamacare First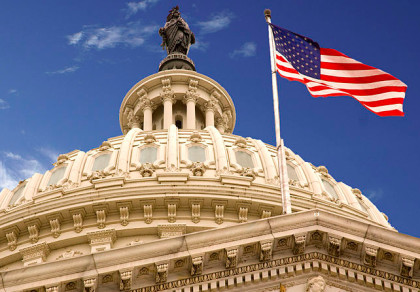 President Trump has called on Senate Republicans to repeal Obamacare FIRST and then work to build consensus for additional health care reforms LATER.
The president is right. Republicans need to focus on what is possible. Now is not the time to push policies that divide Republicans and make this harder than it needs to be.
Please send a letter to all 52 Republicans urging them to support President Trump's call to repeal Obamacare first. This is what they all promised to do and now they need to get it done.
First, Enter Your Zip Code