Thank President Trump for Withdrawing the U.S. from the Paris Climate Agreement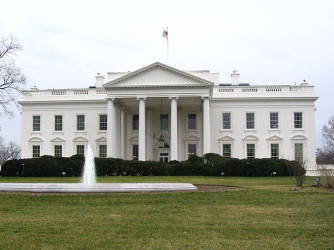 President Trump announced today that he will take steps to withdraw the United States from the Paris climate agreement.
President Obama sought to force America into the job-killing treaty without the consent of the U.S. Senate.
Present Trump promised during to withdraw from the agreement during his campaign, and now he is fulfilling that promise.