Oppose Impeachment of President Donald Trump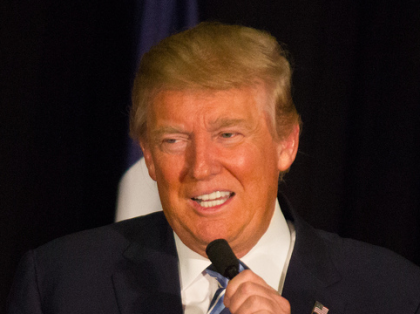 Now that the Russian collusion hoax has been completely discredited, Democrats in Washington want to use a July phone call with the Ukrainian president as grounds to impeach President Trump.
They claim the president should be impeached for inviting the foreign leader to investigate possible corruption associated with former Vice President Joe Biden and his son.
They are wrong and this is just another partisan attempt to undermine President Trump. Impeachment should be strongly opposed for several reasons:
No federal laws were broken,
Corruption should be investigated,
It's a misuse of the impeachment process, and
It's another attempt to overturn the 2016 election.
Please contact your representatives and urge them to oppose impeachment.
First, Enter Your Zip Code