Oppose Cassidy Obamacare Plan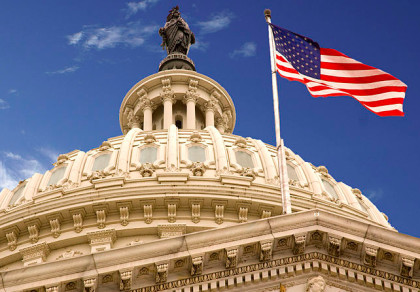 The so-called Patient Freedom Act introduced by Senator Bill Cassidy (R-LA) would allow some states to opt-out of Obamacare, but it would keep most of the law's taxes and spending in place – forcing Americans in every state to pay for it. Instead of repealing Obamacare, it would keep it forever.
Urge your representatives to oppose this plan and to insist on the full repeal Obamacare!
First, Enter Your Zip Code