Jim Jordan for Speaker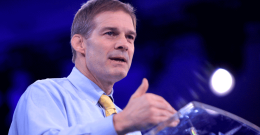 House Republicans keep electing leaders who are unwilling to keep their party's promises and fight for the conservative reforms that will secure America's future. It's time for that to change.
Please urge your Republican representative in Congress to support Jim Jordan for Speaker of the House. Enter your zip code below to identify your representative.