End the Obamacare Bailouts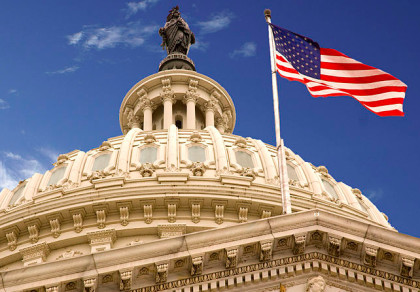 After campaigning against Obamacare for years, many Republicans in Washington are now considering plans to provide taxpayer-funded bailout payments to Obamacare insurance companies. This would be a major mistake because it would expand Obamacare and make its repeal even harder.
Please send a message to all Senate Republicans and tell them to end the Obamacare bailouts.
First, Enter Your Zip Code