Dismiss Impeachment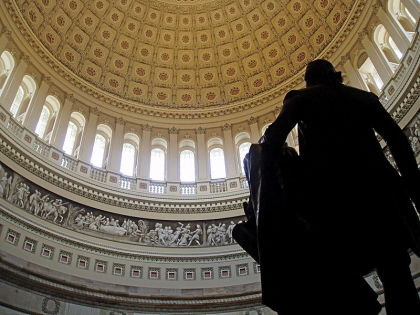 After denying President Trump due process and rushing impeachment through the House, Democrats have gotten cold feet and are now preventing a Senate trial.
It's time for Senate Republicans to end these partisan games and dismiss this sham impeachment.
Senators should cosponsor S.Res. 463 sponsored by Senator Josh Hawley (R-MO) to automatically dismiss any articles of impeachment that are not delivered to the Senate within 25 days.
If the Speaker of the House is afraid to try the case, the articles should be dismissed for failure to prosecute and Congress should get back to doing the people's business.
First, Enter Your Zip Code