Discharge the House Anti-Infanticide Bill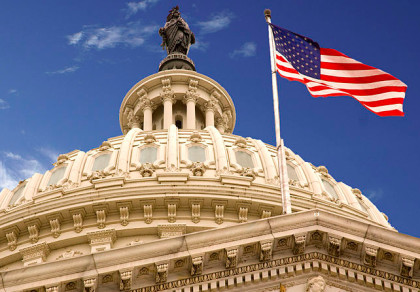 Nancy Pelosi is blocking a vote on legislation to stop infanticide. She and other liberals believe that babies born alive during an abortion have no right to life. They're wrong and we must stand up and fight their radical views.
Please urge your representatives to sign the discharge petition to force an up-or-down vote on H.R. 962, the Born-Alive Abortion Survivors Protection Act. Children born alive during an abortion must be protected.
First, Enter Your Zip Code