Confirm Judge Amy Coney Barrett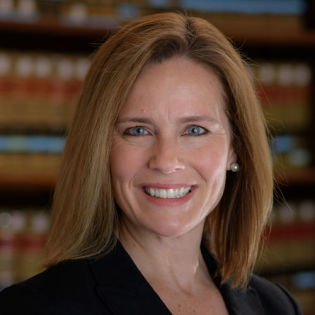 President Trump has officially nominated Judge Amy Coney Barrett to fill Ruth Bader Ginsburg's seat on the U.S. Supreme Court.

Judge Barrett is an outstanding selection by the president and is someone every conservative should enthusiastically support.

She is highly qualified and believes judges should base their decisions on the law and the Constitution, not her own policy preferences or personal feelings.

Please urge your Senators to confirm Judge Barrett before the November elections.
First, Enter Your Zip Code