Thank President Trump for Proposing Spending Cuts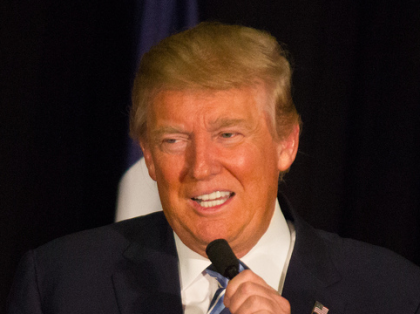 President Donald Trump released his Fiscal Year 2020 budget this week, which proposes $2.7 trillion in spending cuts and would balance the budget in 15 years.
Our nation's $22 trillion debt is unsustainable. If something isn't done to correct it soon, the interest on the debt will crowd out true national priorities and could lead to a devastating financial crisis.
Please thank him for his leadership in working to cut spending and to secure our nation's future.
First, Enter Your Zip Code