Thank President Donald Trump for Fighting for the Border Security Wall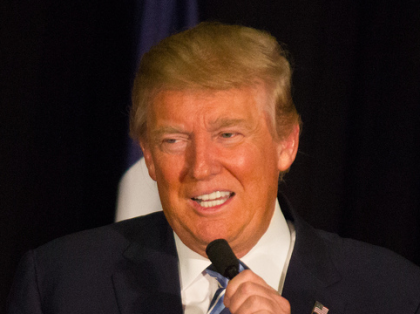 President Donald Trump has requested funding to build the border security wall, but Democrats are refusing to fund this important priority. Unlike other Republicans before him, President Trump is refusing to back down.
Please thank President Trump for his leadership on this issue and urge him to stand firm. The Democrats should not be allowed to hold the the priorities of the American people hostage.
First, Enter Your Zip Code