Tell Congress to Fund the Border Wall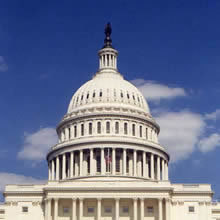 Republicans promised to build the security wall along the U.S.-Mexico border, but they have failed to deliver.
With the Democrats taking control of the House in January, now is the time for Republicans to keep their word.
Tell your Representative and Senators to fully fund President Trump's border wall this year.
First, Enter Your Zip Code